Improve the Look of Your Eyelids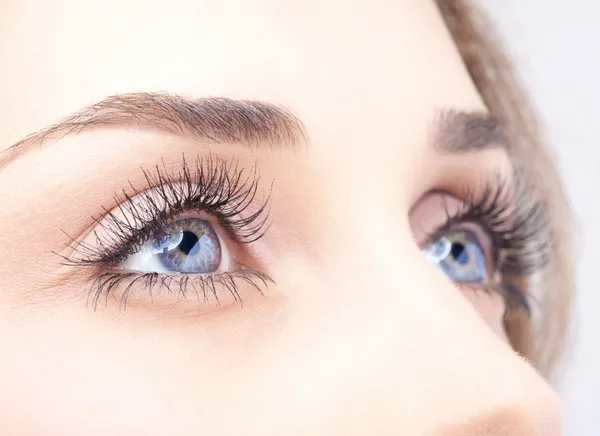 Are You Looking to Improve the Look of Your Eyelids?
If you are unhappy with your appearance, or if your eyelids don't seem to be functioning properly, perhaps it's time for a change! Eyelid surgery could be the first step to the improvement you're hoping for. Dr. Deena Sylvester is a board-certified ophthalmologist with fellowship training in the specialized and delicate techniques of eyelid surgery. With over 20 years of experience, she individualizes the surgery based on your facial and eyelid structure to provide you with the most natural and safest results.
Eyelid Surgery Services
Upper lid blepharoplasty
Ectropion repair
Entropion repair
Open Your Eyes to a Whole New World
Eyelid surgery can treat the following:

Loose or sagging skin
Puffiness around the eyelids
Drooping lower lids