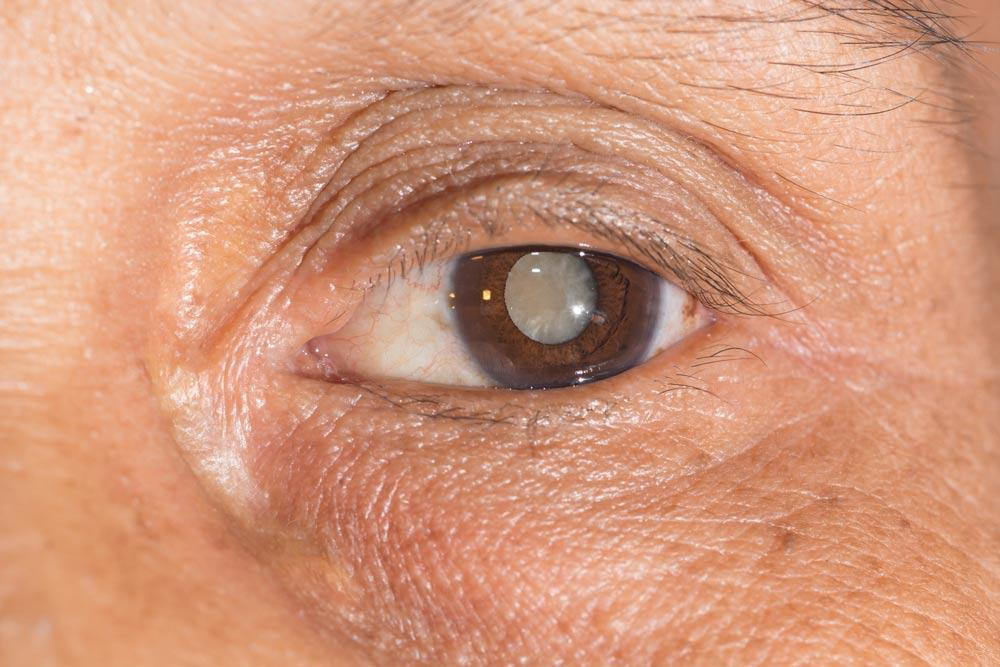 Patients often think cataracts only affect people in their senior years. However, other factors can cause cataracts at any age, including eye disease, eye injury, or other medical issues. At Sylvester Eye Care, our team of optometrists, eye surgeons, and assistants are committed to providing the eye care you need when suffering from cataracts. We can ensure you understand the early warning signs of cataracts and help you manage the condition at our Oklahoma City offices.
Vision Changes
One of the first symptoms that many people notice is changes in their eyesight. People who have cataracts often report that they start seeing things in the distance poorly. They may also have double vision and be more sensitive to light. Often patients suffering from cataracts will see halos around lights. These symptoms can occur gradually, so you may not notice these changes right away.
Blurry Vision
Blurry or cloudy vision is caused by proteins clumping up inside the lends of your eye. This prevents light from getting to your retina, causing blurry vision. Early on, you may experience only partial blurry vision. However, as a cataract progresses, this blurriness will cover more and more of your vision.
Discoloration of the Eye
As clumps of proteins get bigger inside the lens of the eye, the lens starts to go from clear to opaque to brown or yellow. This is a symptom that you or someone around you may notice. For example, patients with cataracts may notice a brown or yellow tint to their vision, making it difficult to see certain colors. However, friends and family may notice this change before the affected patient does. This is because this yellow or brownish tint is noticeable on the surface of the lens.
Contact Us for Cataract Surgery from Our Ophthalmology Office in Oklahoma City
If you believe you are suffering from cataracts, our team at Sylvester Eye Care is ready to help. Dr. Carl Sylvester and Dr. Deena Sylvester have the knowledge and experience to treat and diagnose patients with cataracts early on to prevent the condition from worsening. Whether you need a thorough diagnosis or cataract surgery, our ophthalmology offices in Oklahoma City can provide the care you need all in one place. Contact us today to schedule your next appointment or to learn more about how we can help.